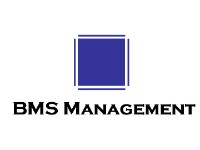 Welcome to BMS Management
BMS Management is a consultancy company, based in Amsterdam, The Netherlands. We focus on delivering outstanding strategic services to small and medium technology enterprises. We have experience in market research, international expansion feasibility, creating Go-To-Market plans etc.
We also assist technology start-up companies in assessing the feasibility of their business case and advice how to approach the various challenges. BMS Management has proven to be a succesful and reliable partner in the launch of new companies.
---
© 2009 BMS Management
-
privacy statement